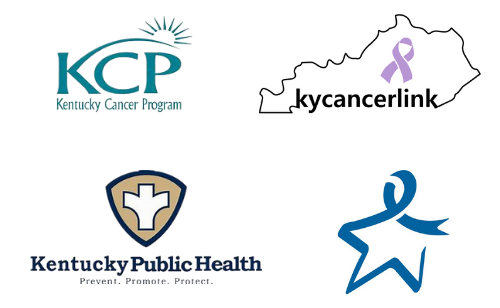 The Kentucky Colon Cancer Screening and Prevention Program is a publicly funded program that provides NO-COST colon cancer screening to eligible Kentuckians. Eligibility requirements are:
Age 45-75 (younger than 45, if high risk or symptoms)

Age 45 is the updated recommended age to being colon cancer screening

Uninsured
Underinsured: high deductible plan or no coverage for preventive screening
Individual annual income at or below 300% of the Federal Poverty Level

Individual annual income at or below $43,740 (if you have dependents, income allowance is higher.  Speak with our Certified Patient Navigators to confirm).

Kentucky Resident (includes green card holders, work/school visas and refugees)
For risk factors and additional information, you can visit the Colon Cancer Prevention Project.
Fill out this form and a Certified Patient Navigator will be in touch with you!
All information is kept private per HIPAA guidelines.