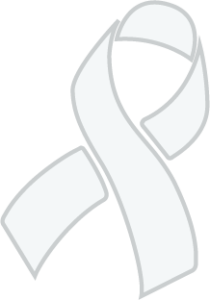 The screening for lung cancer is a Low-dose CT scan. It is recommended that you talk with your doctor about having it if:
You have smoked a pack a day for 20 years OR 2 packs a day for 10 years AND
if your currently smoke or you have quit smoking within the past 15 years AND 
Age 55-80
If you have questions about obtaining a Low-dose CT screening test, or have issues with expense of the test, please call our office at 859.309.1700 or toll free 877.597.4655.
Read this article for more information.