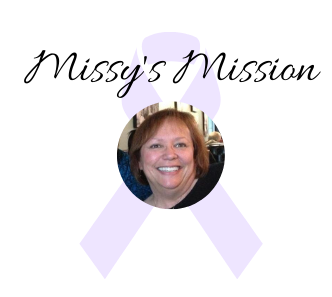 CLICK HERE TO DONATE – Select MISSY'S MISSION to have funds designated.
In Memory of Missy Jolliff, the Kentucky CancerLink Board has established "Missy's Mission" as a fitting tribute to an amazing friend and leader. During the past 12 years, Missy has continued to inspire and support Kentucky CancerLink. Her beauty, both inside and out, and her heart for serving others has been an inspiration. Missy served many roles within our organization with passion and a cheerful spirit. Generosity was selflessly extended every time Missy was called to serve. Missy's Mission will provide continued support to Kentuckians state-wide who are diagnosed with cancer.
Before her passing, we were able to share with Missy that her legacy will live on and continue to serve those she was so passionate to help. She was thrilled. We are also thankful for Jeff Jolliff's blessing in honoring Missy's legacy in this way.