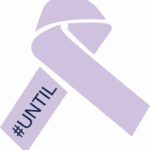 #UNTIL

there is a cure for cancer, Kentuckians need help TODAY!

Thank you for your interest in #UNTIL!

Did you know that the burden of cancer pushes Kentucky to the highest rates in the United States?

When you are number one in cancer rates, many family, friends and neighbors are impacted.  The financial burden of a cancer diagnosis can be devastating.
 BE THE
#UNTIL

for Kentuckians fighting cancer

!!
DONATE NOW, call 859-309-1700, or email Tammy Kossatz, tammyk@kycancerlink.org
to find out other ways you can be involved!
BE SURE TO GET YOUR #UNTIL SUPPORT BRACELET!!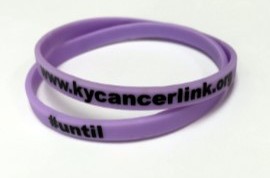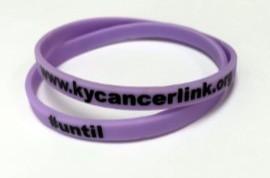 Be sure to LIKE the Kentucky CancerLink Facebook Page!  Post pictures and be creative!  Be sure to use #UNTIL!!
JUNE is #UNTIL Awareness Month!!