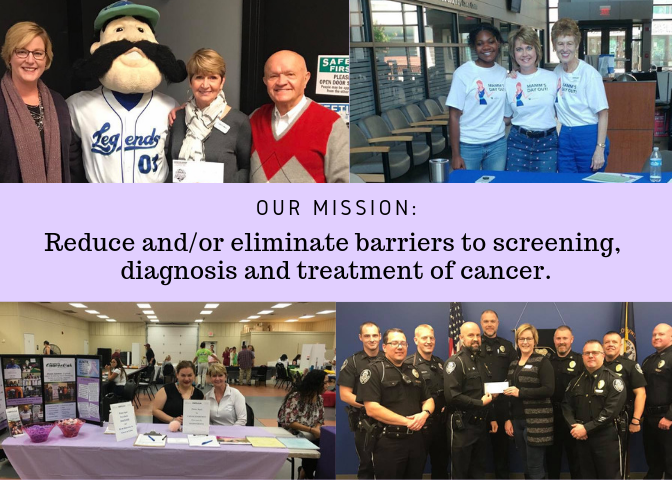 Our Certified Patient Navigators work one-on-one with you to assess your needs.  Whether a cancer screening is needed, a wig, or another need during a cancer diagnosis, we want to help!  
Kentucky CancerLink is based in Lexington, KY, but offers services state-wide!  If you have a question, please give us a call at 859.309.1700.
Learn more about how you may be eligible for a FREE colonoscopy.