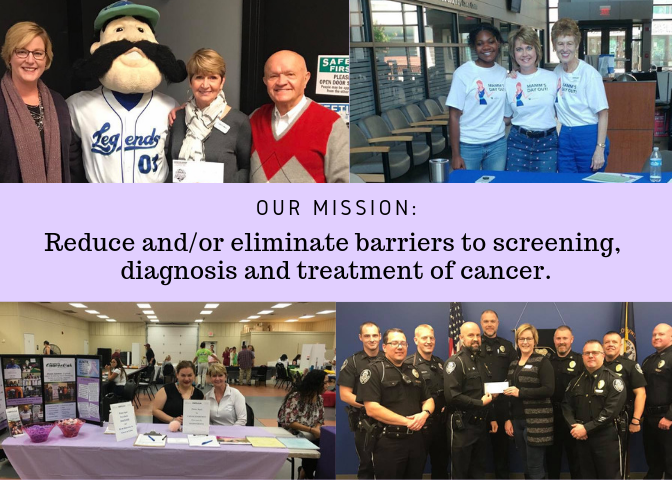 Our Certified Patient Navigators work one-on-one with you to assess your needs.  Whether a cancer screening is needed, a wig, or another need during a cancer diagnosis, we want to help!  
Kentucky CancerLink is based in Lexington, KY, but offers services state-wide!  If you have a question, please give us a call at 859.309.1700.
Due to the COVID-19 outbreak, we are not able to have visitors to our Patient Services Room. We are, however, able to send items in the mail. Please call the office, 859-309-1700, with any questions. Stay safe and we look forward to serving you the best we can during this time!